CfP CAS International Conference Bankura India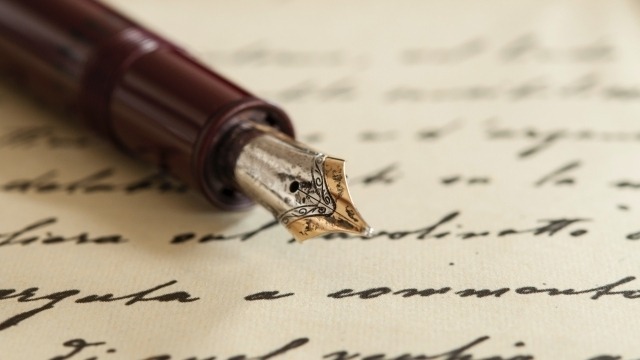 Call for Papers
The Centre for Australian Studies, Bankura University invites Papers for their 1st International Conference on Re-positioning India and Australia in the Emergent Geo-Politics: Identities, Entanglements, Cultural Diplomacy.
Important dates:
Abstracts due: 14 Feb 2023
Submission of Papers: 01 Mar 2023

Papers should be of around 2500-3000 words focussing on any of the various possibilities of Indo-Australian conversations and interconnections, national identities, translations and the role of cultural diplomacy through cultivating Australian Studies in India and India in Australia, from a comparative, interdisciplinary or translational perspective.
The conference will address, though not strictly limited to, the following theme(s):
Histories and literary histories of Indo-Australian connections
Re-positioning India and Australia: the cultural studies angle
Cross-cultural encounters and cultural diplomacy
Transcultural Exchange and the Role of justice
Australian and Indian Poetry and Fiction: the Interdisciplinary Dynamics
Diaspora Studies and the Australian Indian Diaspora
Eco-literatures, environmental visions and the Indo-Pacific
Environment and Ethics
Environment and Security
Trans-nation and the nationing project in Australia and/or India
Australia's India, India's Australia: narratives/readings dominant and elusive
The empire and beyond in Indo-Australian entanglements
Mapping the Indo-Australian bilateral: through prisms of law, security, strategy, policy and the pandemic
Economic Paradigms in Bilateral Relations
Value, Ethics, Culture and Justice
Law and Socio-cultural Dynamics
Governance, Power and the Rule of Law
Judicial Activism
Re-positioning India and Australia: the comparative perch
India and Australia in Translation
Reading/Teaching Asia and/or India in Australia
Reading/Teaching Australian Studies in India

For more information, see the attached document.
For queries, email: centre_australianstudies@bankurauniv.ac.in