Sir George Reid Commemorative Service at Putney Vale Cemetery
Date & time
Wed 12 Sep 2018, 2–3.30pm
Location
Putney Vale Cemetery and Crematorium
Speakers
The Hon George Brandis QC, High Commissioner for Australia
Rev Martin Hislop
Mrs Victoria Merrick, Great granddaughter of Sir George Reid
Dr David Headon, AuSI Foundation Fellow
Event series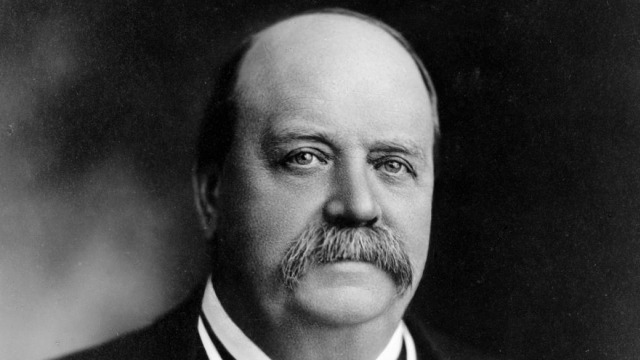 The First Eight Project is a collaborative project between the Australian Parliamentary Library, Australian Studies Institute (ANU), National Archives of Australia, National Museum of Australia, and Victorian Parliamentary Library. This event is hosted by the Australian High Commission, UK in partnership with the Australian Studies Institute (ANU).
About the Service
This commemorative service will be held on the centenary of Sir George Reid's death at Putney Vale Cemetery and Crematorium in London.
The Right Honourable Sir George Reid GCB, GCMG, KC, MP (1845-1918) was the first High Commissioner of Australia to the United Kingdom (1910-1916). He was also the Premier of New South Wales (1894-1899) and the Prime Minister of Australia 1904-1905.

This commemorative service is part of a series of events to mark the centenary of Australia House in London. Australia House was opened by King George V on 3 August 1918, marking our nation's first diplomatic mission abroad.